You'll Want to Cop These Cool Pieces from John Herrera's New Collection
John Herrera is making it a ton easier for you to wear Filipino pride on your sleeve. Having made a name for himself in the competitive London fashion scene, he's never forgotten his roots—his most recent show at the Panasonic Manila Fashion Festival featured street-flavored pieces printed with a subtle yet telling agila motif, done in intricate black-and white monochrome accented with scarlet. A subdued, tasteful nod to patriotism, for sure.
Here, scroll through John's latest runway show!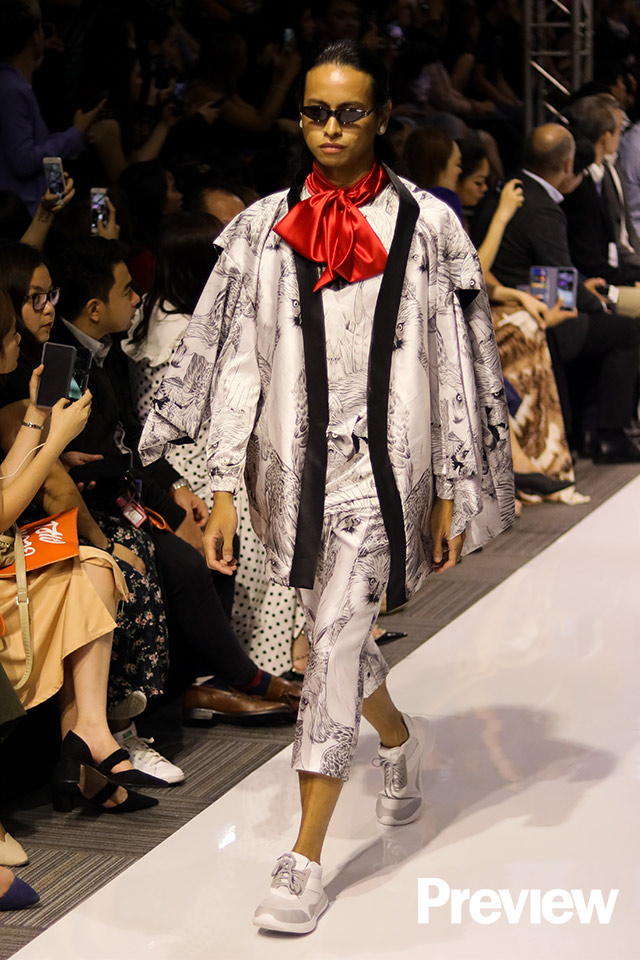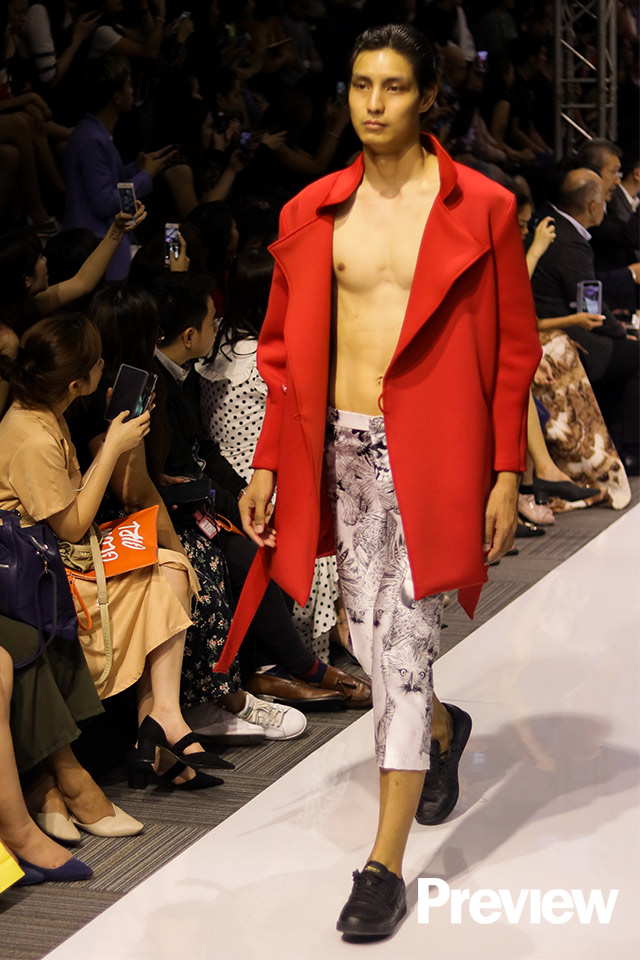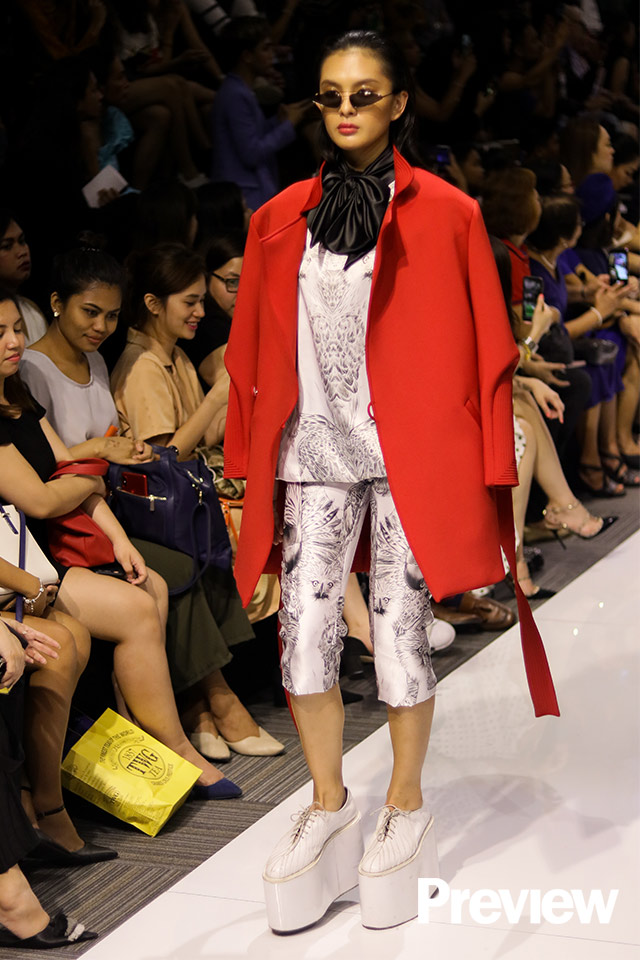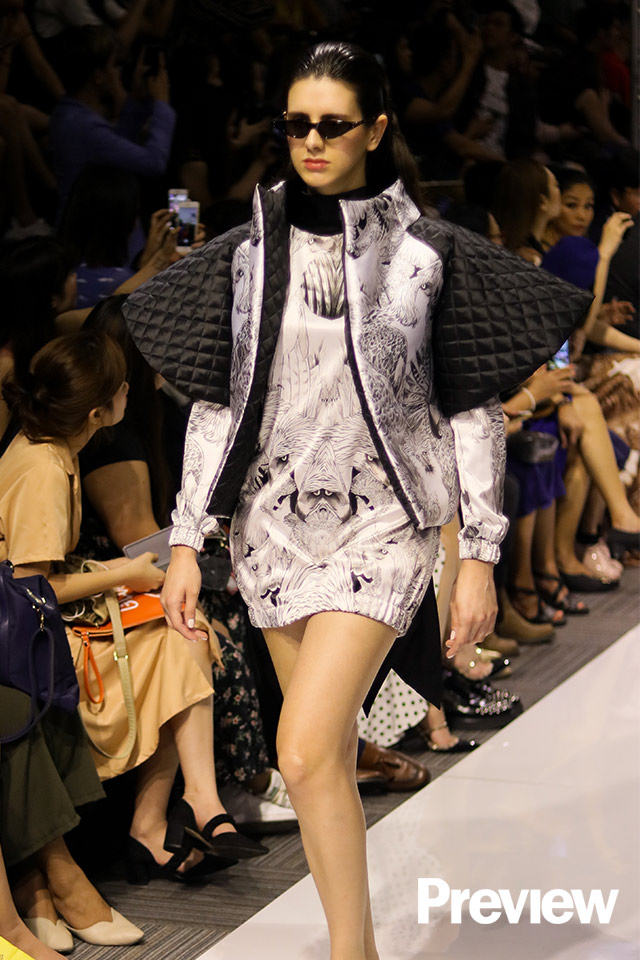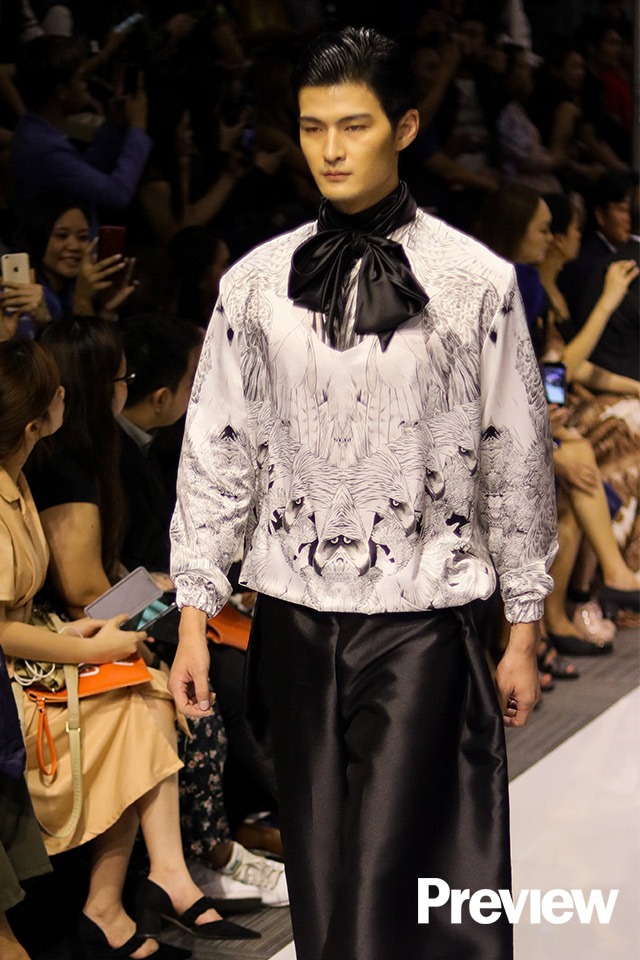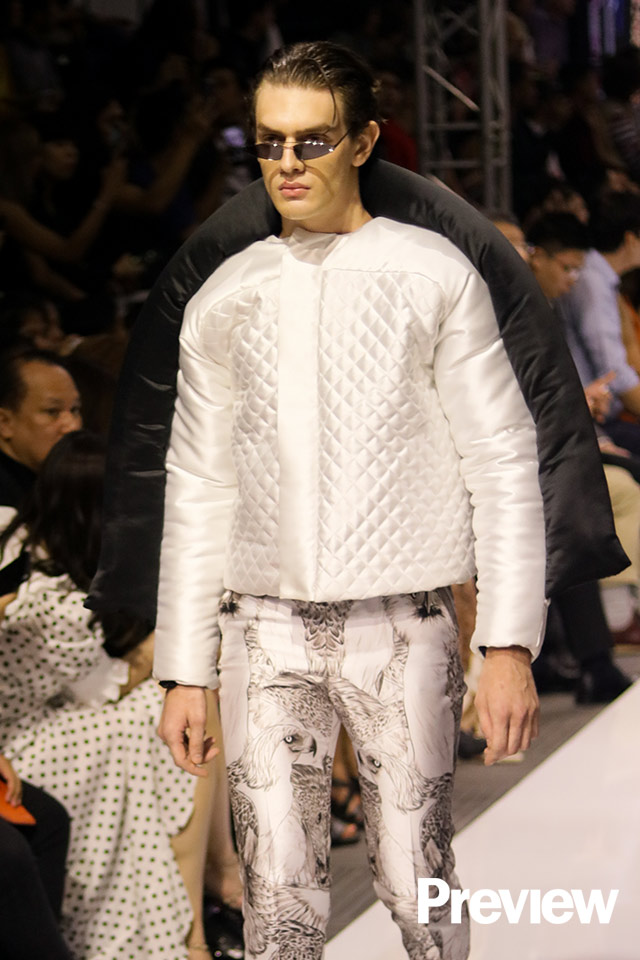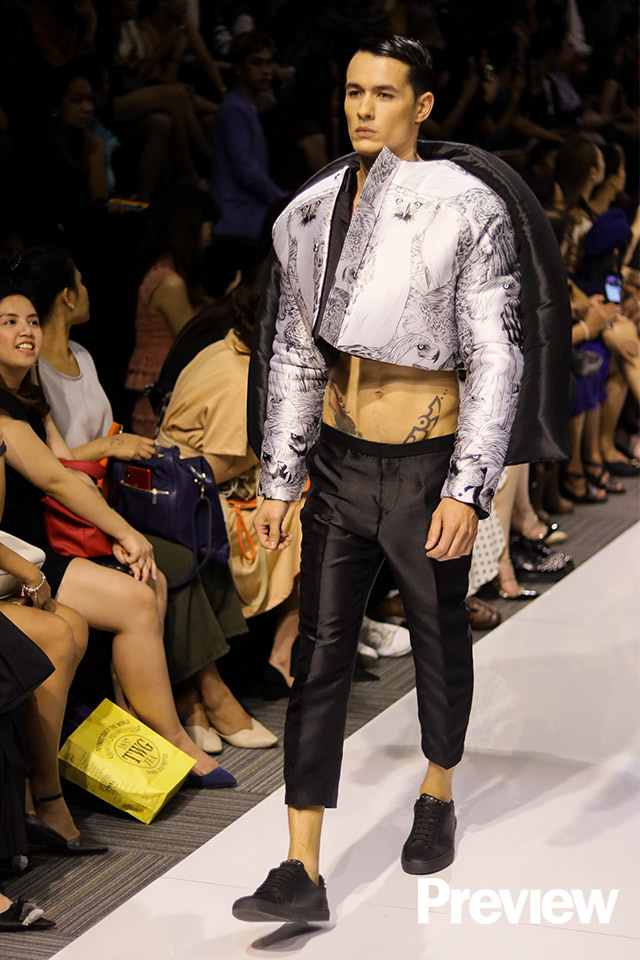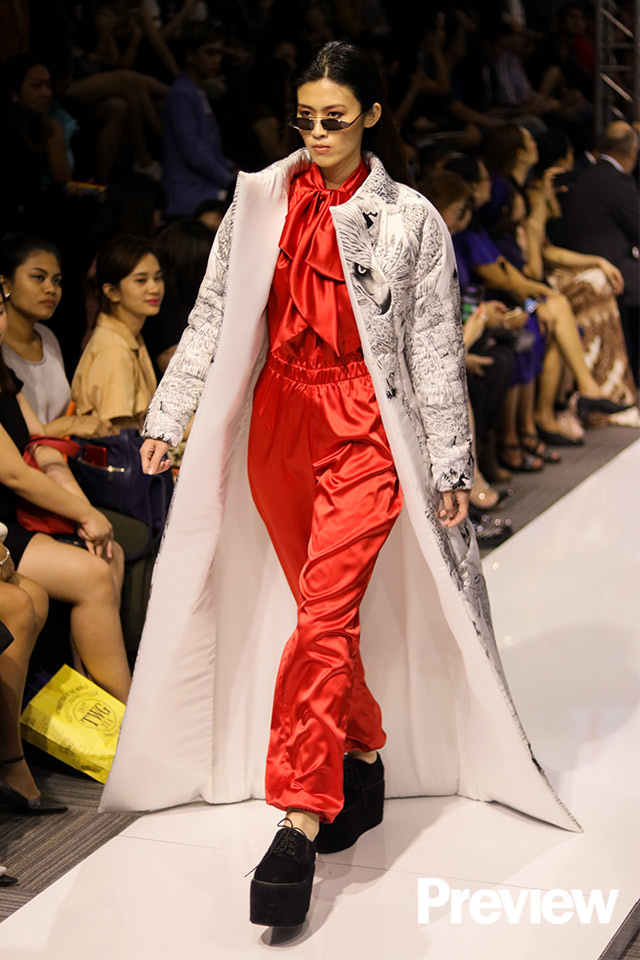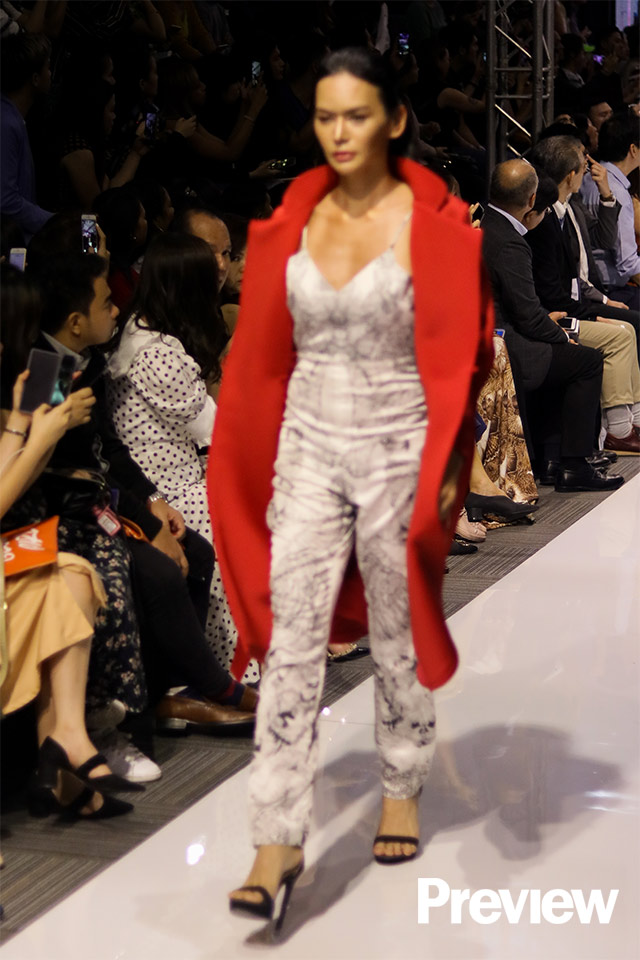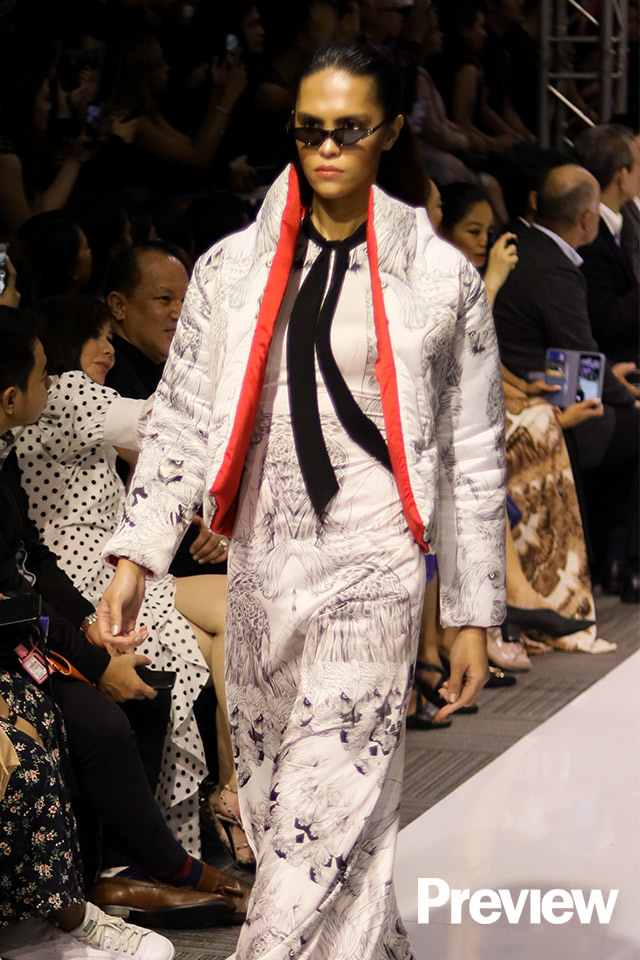 ***